Attorney in Wrocław
Attorney at Law Agnieszka Moszczyńska
is a graduate of the Faculty of Law, Administration and Economics at the University of Wrocław. She completed her legal apprenticeship at the Wrocław District Bar Council, thus gaining wide theoretical and practical knowledge pertaining to civil and family law, real estate and housing law, labour and social security law, criminal law and business law. She also has many years of experience with transnational issues. She is fluent in English and familiar with German, which makes it possible for her to provide legal assistance in international cases.
GOOD ATTORNEY IN WROCŁAW
Agnieszka Moszczyńska's Legal Firm is located at ul. Wita Stwosza 3/213 in Wrocław. In meeting our clients' needs, which are often of a complex nature, we provide comprehensive legal assistance in many fields of law and work together with specialists in tax law, accounting, valuation and interpreting/translation.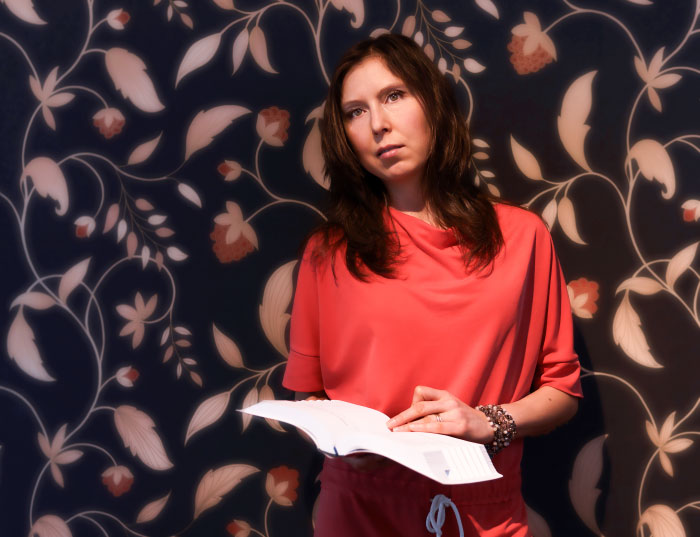 We go to the utmost effort in order to represent clients in a dignified and professional manner prior to and during a trial. We are a pillar on which you can rely at every step and, in the case of an unfavourable court or organ ruling, you can count on us to prepare a formal complaint, appeal or other relevant form of contest. Poles subject to a European Arrest Warrant can feel safe in the knowledge that they will be under our protection right up until the time they return to Poland.
Agnieszka Moszczyńska is an attorney whose many years of experience have endowed her with a keen sense of intuition, as well as an ability to read situations accurately and to pursue matters in the most adequate way for a given situation.
In pursuing our clients' needs, especially those from abroad or those who are able to take care of business on weekends, the firm is open everyday. Face to face meetings with attorneys are possible with prior appointment, which is why we kindly ask you to get in touch via the phone or email beforehand.
Access
The office is conveniently located in the heart of the Wrocław Market Square. Due to the close proximity to the District and Regional Courts, it is possible to meet the client directly before the trial in order to prepare for the trial in a substantive and emotional way.
It is possible to park your vehicle on the street (e.g. on Wita Stwosza Street or Nowy Targ Square) near the Law Firm's premises. It is also possible to use one of the guarded car parks located near the Law Office (e.g. ,,P1" car park in Łaciarska Street, ,,Szewska Center" car park in Szewska Street, underground car park in Plac Nowy Targ, and the car park in Galeria Dominikańska.
The Law Firm can also be reached by public transport:
The Firm is located approximately 100 m from the tram stop ,,Wita Stwosza", where lines 6 and 7 stop.
Tram lines 3, 4, 10 and 33 go to stops ,,Świdnicka" or ,,Galeria Dominikańska", which are located near the Law Firm.
Trams of lines 4, 8, 9, 11, 17, 23 stop at ,,Plac Nowy Targ".
You can also get the Office by bus. Bus lines 102, 103, 104, 107, 109, 132, 142, 247, 248, 257, 602 and fast buses D and K stop the ,,Rynek" bus stop.